At Impact Collective local change makers and professionals come together to make positive impact on people's lives.
We envision
An inclusive world, where respect and empowerment thrive and where change makers unite to uplift and support one another to contribute to optimal living conditions for all.
Impact Collective
Is about locally initiated projects, skilled-based collaboration, connecting cultures, engagement. Together we make a positive impact on each other's lives and the whole world.
Everybody has something to give and everybody needs something to receive. It is the exchange that brings magic.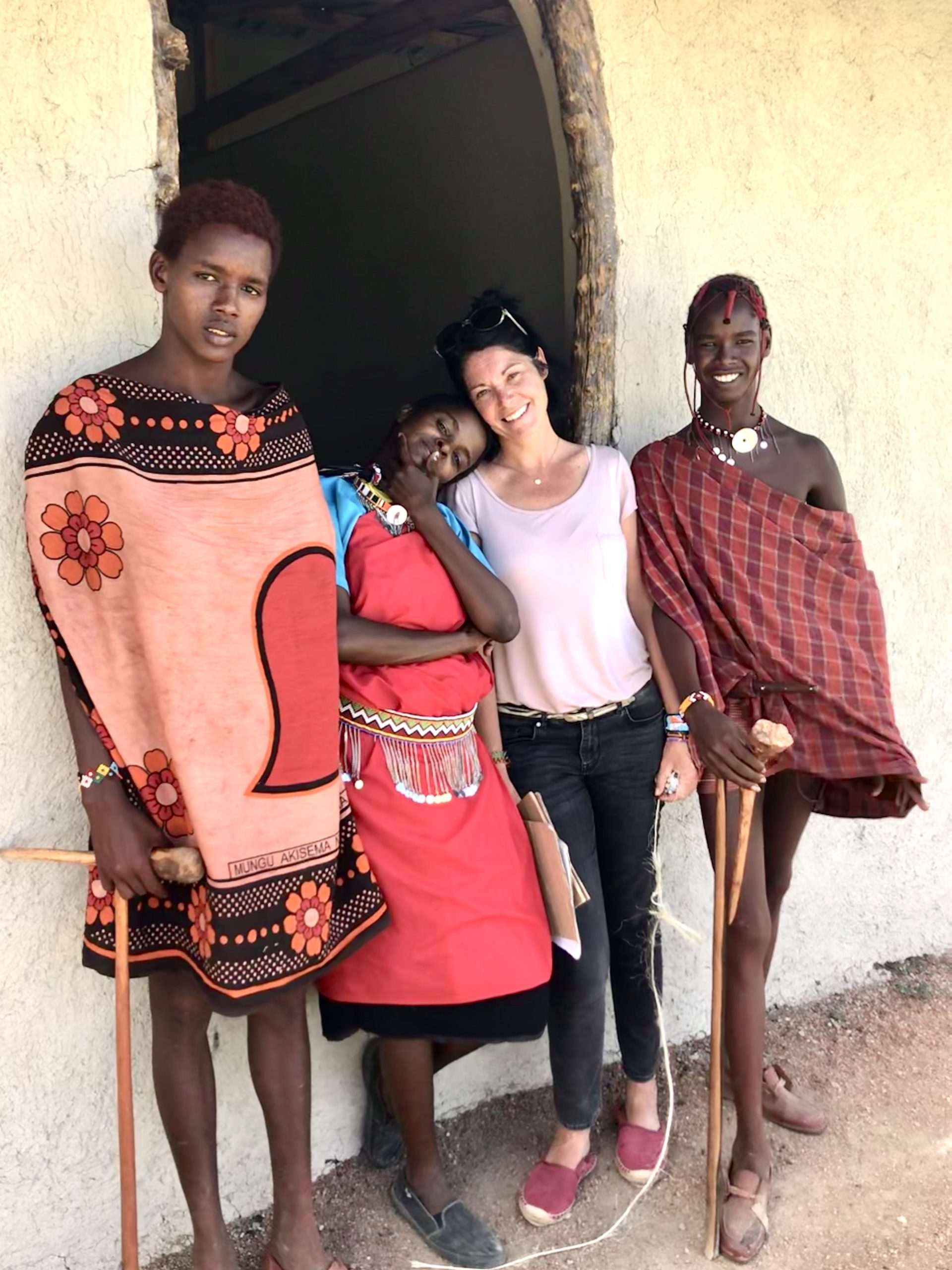 It was in 2016 that Joëlle's avid off the grid traveling started and the immersion in different cultures. With camera at hand, the storytelling started of the unseen people who live their lives, day-by-day. Different countries, different habits and still most people live with the same intentions. The camera revealed the stories of people living in difficult conditions, their strength inspiring her to contribute to their initiatives.
Thanks to her enormous love for people and cultures, Joëlle encounters people, whom she calls 'local change makers', who passionately support their community in improving their standard of living. Since these local change makers themselves have grown up in these harsh circumstances and may still be living in same situation, they know better than anyone what the core is of the situation. Only, not everybody has all the means, experience or skills to make the impact that is needed to get out of poverty and improve life standards.
Collaboration and connecting people has always been the focal point in her career, from consulting companies in partnerships to supporting teams in improving teamwork and helping individuals finding their spark. Joëlle has an intrinsic motivation to really "see" and empower people with their skills, their needs and desires. Inspired by the perseverance of people, her aim is to contribute her variety of skills to the local change makers in the world to support in impacting lives. She works with NGO's on the ground, closely involved with the people and the projects to make sure they are in the lead and to empower them where it is needed.
Are you looking for sound boarding in your strategy, facilitation in partnership or team collaboration, support in capacity building, leadership and empowerment, for more information on how Joëlle can be of help in your projects, contact here.
We collaborate, facilitate, empower and connect
Projects

we work on
Local change makers in developing countries are looking for expertise or a different perspective to bring their projects to the next level.
Business professionals like to use their skills more broadly and learn from different environments.
What we stand for is:
– Collaboration: we work together in developing projects with partners to make a positive impact for people where it is needed the most.
– Facilitation: we support NGOs and their local change makers with the skills we have to improve their collaboration and their work. We do that by facilitating strategy sessions, organising teambuilding and operation workshops and optimising communication effectiveness.
– Empowerment: We develop programs for youngster and small business loan-owners to develop their leadership skills.
– Connection: we connect local change makers with the owners of the means, experience or skills that are needed to support their projects.
22STARS FOUNDATION
Strategy, team empowerment and capacity building of the international management team in order to support more children getting into school and families to make their own living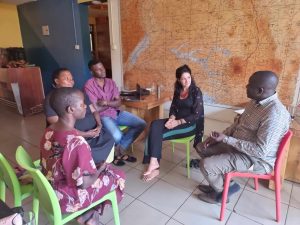 TOONDA CULTURE CENTRE
Suppor

t wo

men groups in setting their purpose, collaboration and planning.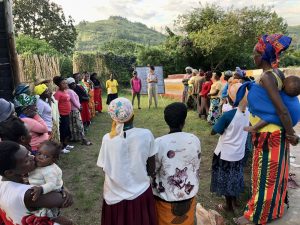 YOUNG LEADERSHIP PROGRAM
Program developed for young leaders to support them in enhancing their leadership skills by attention for self discovery, team work and community work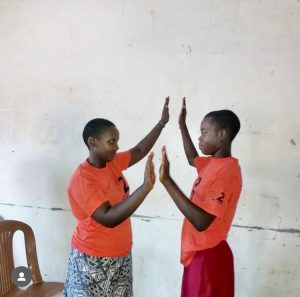 GLOBAL DREAMWEB LEBANON
Photography workshop,

optimisation external

communication and social media