Impact Collective is a remote collaboration platform for local change makers and business professionals to do good together.
VISION
An inclusive world where people respect and support each other.
Impact Collective
Is about locally initiated projects, Remote volunteering, Skilled-based collaboration, Connecting cultures, Engagement. Together we make a positive impact on each other's lives and the whole world
Projects

you can join

Local change makers in developing countries are looking for expertise or a different perspective to bring their projects to the next level.
Business professionals like to use their skills more broadly and learn from different environments.
FOLII – Foundation Livelihood Initiative
To empower infringed women and children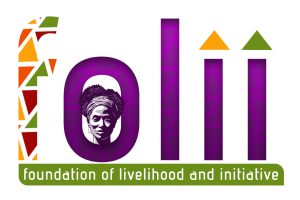 We would love to work with you. Feel free to contact to us and share projects and ideas.