EVERYBODY IS A LEADER!
If we only would know how to use our talents.
Leadership is not about being the best or being perfect. Leadership has a lot to do with being open and honest, daring to make mistakes, leaving the comfort zone and entering the growing zone. Many of us grow up with the idea that leaders are very special people beyond our reach and that it's very difficult to 'become a leader'. But everyone IS a leader. The essence is to discover what your own leadership qualities are and how to use them. Taking ownership of your own life and support your family, friends and even community is the most important to get out of poverty. Skills are practical but the right mentality and self-knowledge is essential to use the learned skills in the right way.
That is why we have developed a leadership program about self-discovery, teamwork and running a community project together.
To empower and motivate youngsters by making them more aware of their unique talents.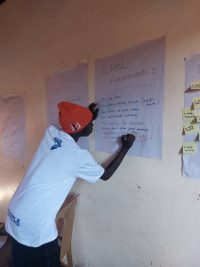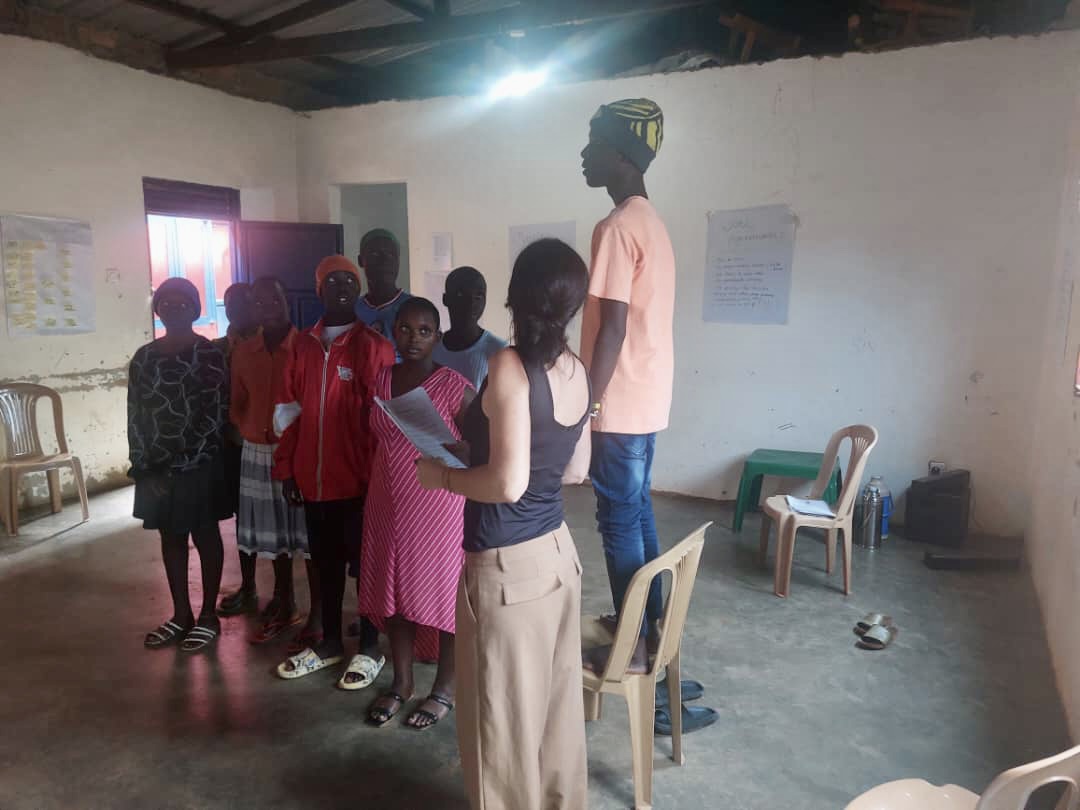 Exploration leadership style